---
The Advantage
Motec, Ltd, formally Moylan Construction Company, Inc. was founded in 1971 by president and owner Jim Moylan. Teamed with Jim Moylan, Jr. they have carried their family business values through the era of the national oil boom, with the utilization of steady growth, experienced, and innovative personnel. Motec, Ltd. has become a leader in the pipeline construction industry. Our employees have combined knowledge of OSHA, DOT, and OQ programs, which provides our customers with a safety record above industry standards.
With over 35 years of experience in building cross country pipelines, compressor stations, pipeline rehabilitation, and pipeline integrity, the advantage we can provide our customers is second to none.
From our home base in Eastland, Texas, we offer quality in equipment and personnel, which has built our reputation for quality pipeline services and on-time project completions. Our high standards along with the latest technology in pipeline construction and an extensive line of suppliers means we can deliver what our customers need when they need it.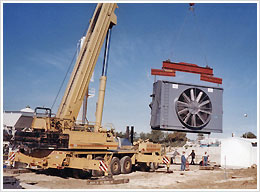 ---
MOTEC, LTD.
Eastland, Texas
OFFICE PHONE
(254) 629-2244

Pipeline Contractor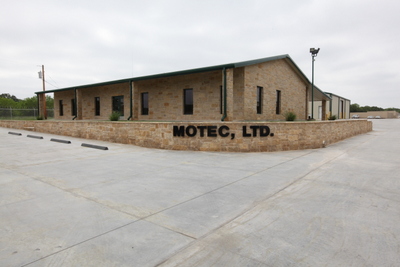 Pipeline Construction
Motec, Ltd is a leader in the pipeline construction industry, because of our years of knowledge and expertise. Our customers have become accustomed to the highest standards of safety and quality while receiving the latest technology in pipeline construction. Whether we are bidding on your future projects, negotiating long term alliance agreements or doing cost reimbursement projects, you can benefit from what has been the corner-stone of Motec, Ltd for over three decades.